Welcome to Old School LAX Freak.com

This site is dedicated to all of those former and current lacrosse players - young and old - who have a thirst for learning all that they can about the past 150 years of lacrosse history. The pages that will follow will include a brief history of the game's Native American origin and a recap of its evolution during the 1900's. You will find some neat content on both men's as well as women's lacrosse.

Email us with questions that you might have about a lacrosse stick and we will post it so that you might get a response from our followers. 

© 2009-2013 Old School Lax Freak. All rights reserved.

The material on this site may not be reproduced, distributed, transmitted, cached or otherwise used, except with the prior written permission of Old School Lax Freak.

Previous Old School Articles

The Perfect Holiday GIFT !!!

A Book On The History Of Lacrosse Sticks


After 7 years in the making - I have decided to move forward and publish my book.   There is content within this book that you will not find anywhere else. It was assembled through a significant amount of research as well as interviews with the some of the most creative men and women the Lacrosse World has ever known.
Click on the book cover to the left to order!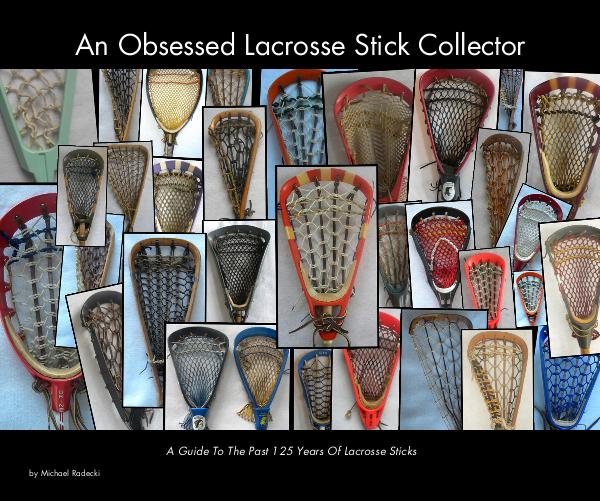 Click the link above and take a look at the story that was put together by Casey Vock.

Please help support my continued research by buying a copy - simply click on the book cover image above.

Do you have a favorite stick to share?  email us!

Checkout this vintage video that was submitted to my facebook site.

An awesome look at the 1977 NCAA Lacrosse Championship.

Cornell vs Johns Hopkins