Welcome to Old School LAX Freak.com

This site is dedicated to all of those former and current lacrosse players - young and old - who have a thirst for learning all that they can about the past 150 years of lacrosse history. The pages that will follow will include a brief history of the game's Native American origin and a recap of its evolution during the 1900's. You will find some neat content on both men's as well as women's lacrosse.

Email us with questions that you might have about a lacrosse stick and we will post it so that you might get a response from our followers. 

© 2009-2014 Old School Lax Freak. All rights reserved.

The material on this site may not be reproduced, distributed, transmitted, cached or otherwise used, except with the prior written permission of Old School Lax Freak.

The Perfect GIFT !!!

A Book On The History Of Lacrosse Sticks


Buy the book on BLURB, AMAZON or buy directly from me.
Click on the book cover above to order or order directly from AMAZON.com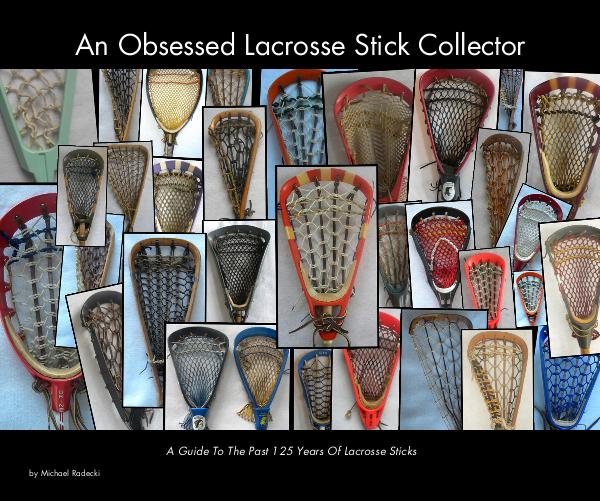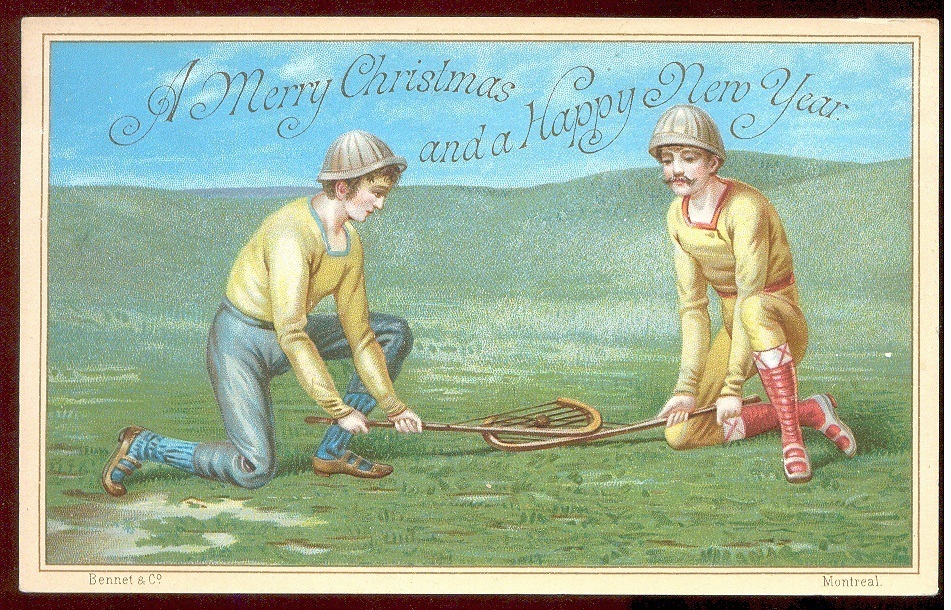 The Obessed Collector expanding beyond vintage equipment

For the collector who loves the game of Lacrosse and cannot get enough of its history, there are many ways to quench the thirst for more. One of the areas that is available to collect is that of cards - both of the cigarette / trading card variety as well as ones that appear on greeting cards like the holiday themed one above.  This one was was published by Bennet & Co of Montreal, Canada between 1877 and 1887.  Bennet was known for its Victorian Greeting Cards that depicted Canadian sporting activities.  Check out the size of the wooden sticks that the players are using  - a bit too small in my view.

Interested in an EXHIBITION of LACROSSE STICKS for your Museum, School, Library, or Special Event ?

Contact us  - we are willing to travel.

Reasonable rates !!!