Welcome to Old School LAX Freak.com

This site is dedicated to all of those former and current lacrosse players - young and old - who have a thirst for learning all that they can about the past 150 years of lacrosse history. The pages that will follow will include a brief history of the game's Native American origin and a recap of its evolution during the 1900's. You will find some neat content on both men's as well as women's lacrosse.

Email us with questions that you might have about a lacrosse stick and we will post it so that you might get a response from our followers. 

© 2009-2014 Old School Lax Freak. All rights reserved.

The material on this site may not be reproduced, distributed, transmitted, cached or otherwise used, except with the prior written permission of Old School Lax Freak.

The Perfect GIFT !!!

A Book On The History Of Lacrosse Sticks


Please help support my research on the history of lacrosse equipment by buying a copy of my book.
Click on the book cover above to order or order directly from AMAZON.com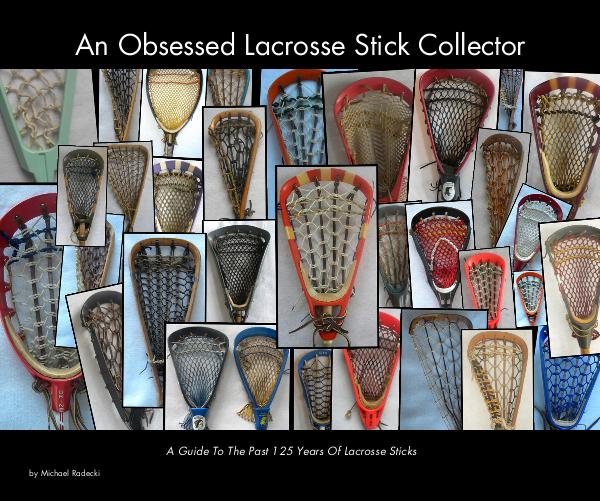 Box Lacrosse in 1932?

I recently found this footage on YouTube.  It is advertised to be a match between Toronto and Montreal.  However, take a look at the sticks that the players are using - don't they look more like Field Lacrosse sticks ?  If this was early Box Lax - when did the stick design change to mirror what we know today as a thinner  more compact stick?

Have a story or picture to share?

Please email us and let us know.  We are looking for interesting content to share with the Lacrosse coummunity.