The evolution of the Lacrosse stick itself – could alone, be a separate website. There have been countless attempts at improvement and differentiation over the years, so much that single small start-up companies have become relevant in today's market place due to the unique nature of their product. That being said – lets take a brief step back.  For the first 200 or more years since the creation of the sport by the
Native American
, the only piece of equipment, in addition to the ball, was the lacrosse stick. The type of stick that was used 200+ years ago varied greatly depending on the region of North America you lived in. In south eastern and southern regions the stick took the form of bent wood and looked somewhat like a large spoon.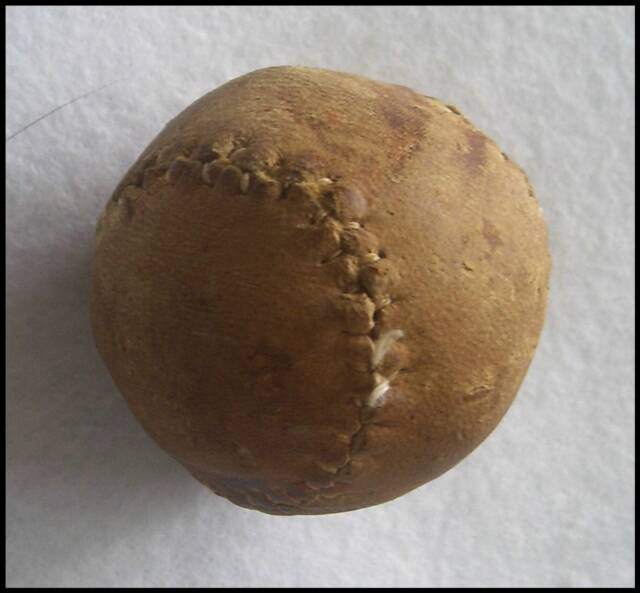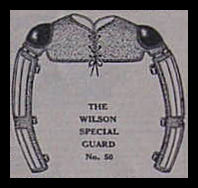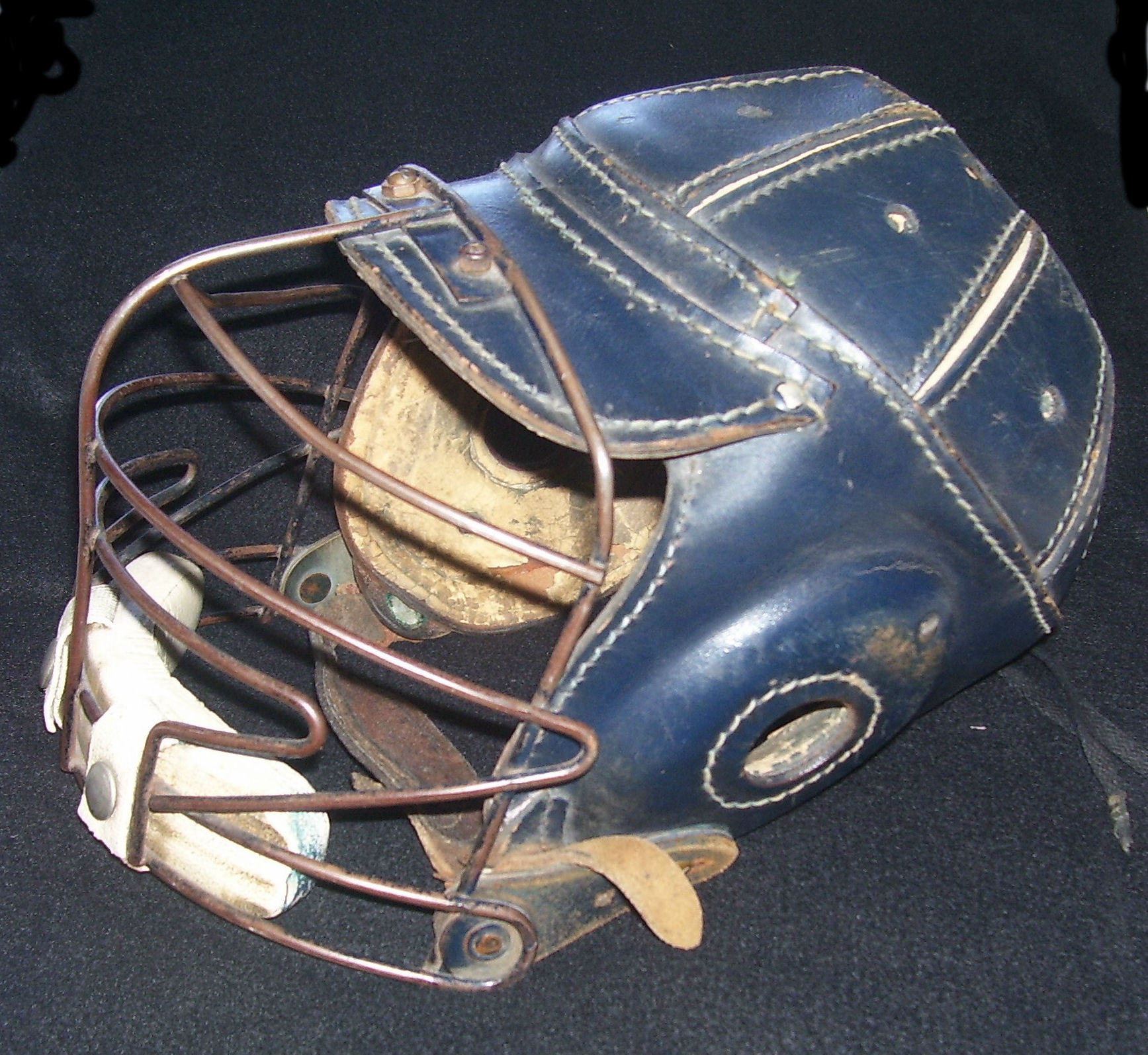 When you look at the stick that the Iroquois used 300 years ago it is essentially the same version that was used just 50 years ago – there was virtually no need for improvements.  Even as recently as the 1880's, the vast majority of sticks were more often hand crafted by individuals and not corporations. Many were made by local Indians and sold to eager players who desired a hand hewn "crosse".  As the 1800's came to a close and the early 1900's began to develop, the demand for equipment grew. Numerous companies were founded that produced and sold all types of equipment for Lacrosse, however, three specific companies began to emerge as the favorite amongst players in North America and United Kingdom.   A. G. Spalding & Brothers in the United States,
Lally's Lacrosse Manufacturing Company
in Canada and
T.S. Hattersley & Son's
in the United Kingdom.   Following shortly thereafter during the mid 20th Century, a handful of new companies entered this growing market with equipment of their own.  The general time frame that this website tries to cover  is from 1860 to 1960, however, I felt compelled to touch upon the dramatic shift in technology that the 1970's and 1980's brought to us as a result of the number of companies entering the market during this time frame.  The most notable change was the introduction of synthetic or composite lacrosse heads – dying out was the demand for a wooden stick, that was strung with rawhide and catgut – at least in the men's game – and taking its place were mass produced synthetic heads that were all had an identical feel and balance and could be played equally by a left handed or right handed player.
Between the 1940's and the 1960's there were numerous attempts at improving the manufacturing process.  This fast evolving and extremely creative period included movement away from a one piece solid wooden stick that was steam bent and then strung by hand – to sticks that were made of laminated wood – essentially gluing thin layers of wood together and then steam bending – the theory being that the point of the bend on the head would no longer be exposed to a high degree of stress. The evolution also included sticks that were made entirely of fiberglass, double-walled heads, synthetic heads within wooden shafts, and then to synthetic heads with aluminum shafts.  There have been further technological breakthroughs in the development of the shaft to include a more durable construction – however, this site will not yet make an attempt to document the numerous types of sticks beyond aluminum.

There are numerous pages within this site that will display and communicate the various technological breakthroughs that have been introduced over the past 35+ years from both
STX LACROSSE
,
BRINE LACROSSE
, WARRIOR LACROSSE, and a few smaller companies that no longer exist.
A collector looking to find a stick that is made entirely out of wood can do so on any of the major online auction sites, classified advertisement sites, or through local antique stores, thrift stores, and flea markets.   Prices are still relatively reasonable and range anywhere from $30 for a generic unlabeled stick to $250 or more for a Goalie stick that still retains is maker's mark or paper label.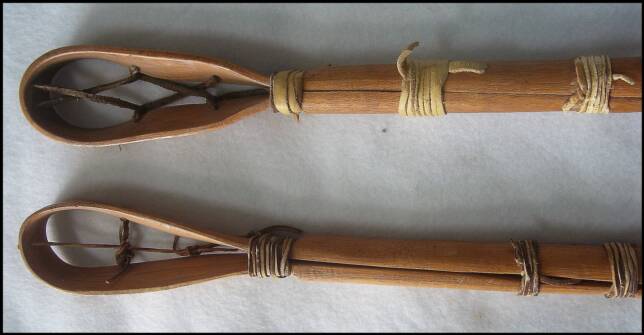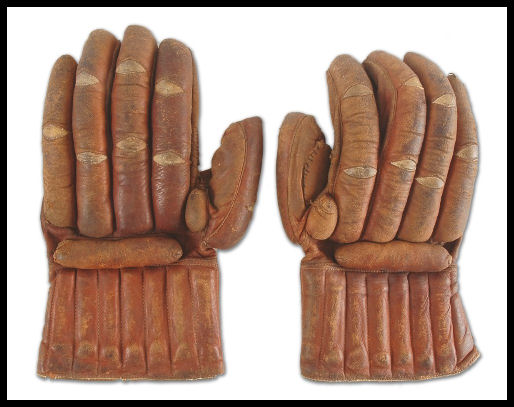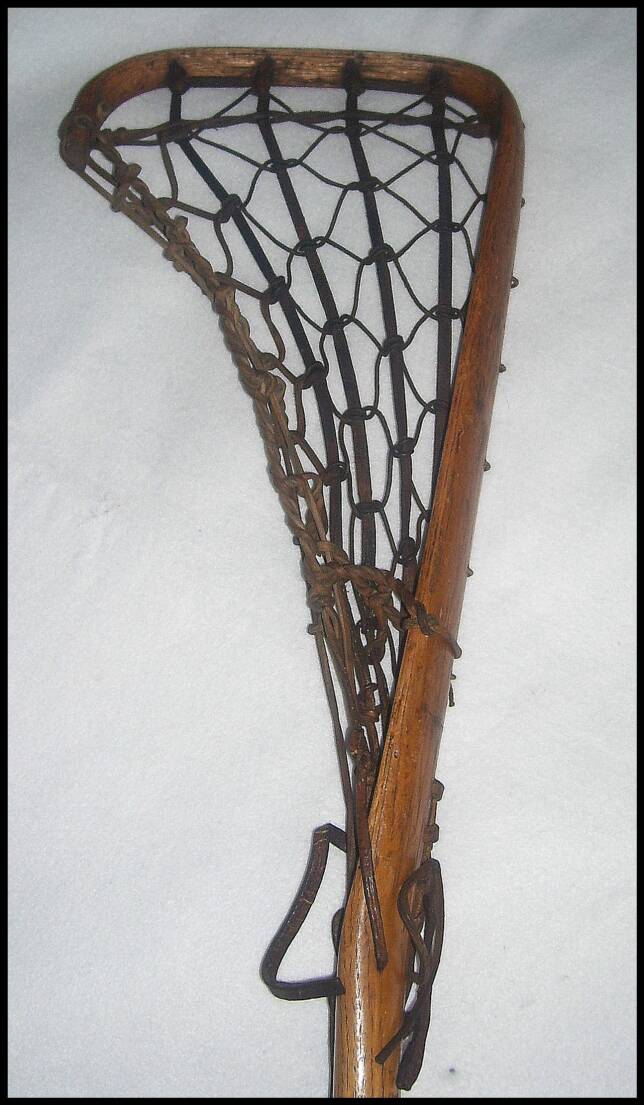 Copyright 2009 Old School LAX Freak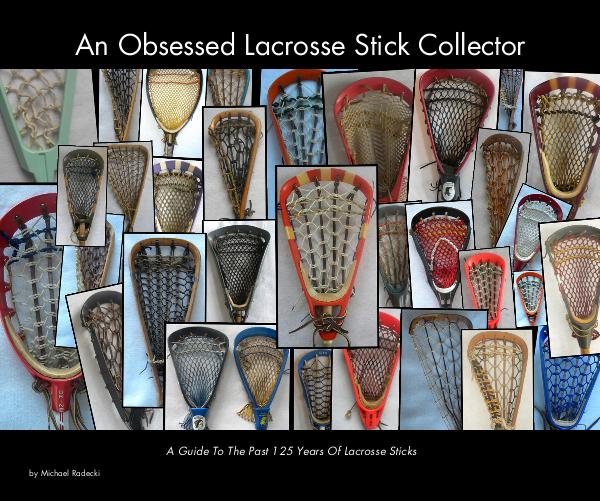 The Perfect Holiday GIFT !!!

A Book On The History Of Lacrosse Sticks

Click on the book cover to the left to order!